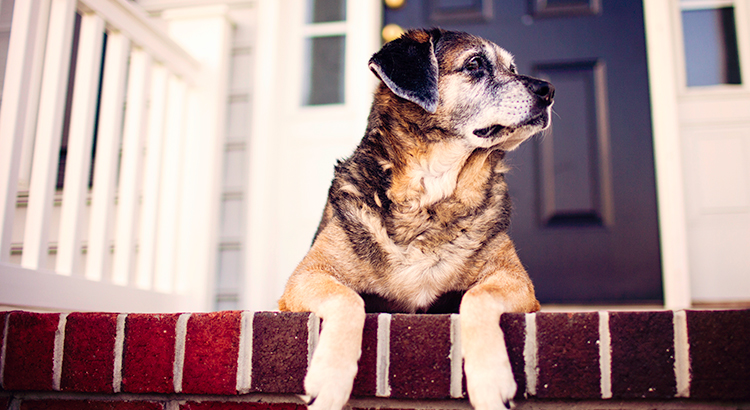 The fall in home prices during the housing crisis left many homeowners in a negative equity situation (where their home was worth less than the mortgage on the property). Also, the uncertainty of the economy made some homeowners much more fiscally conservative about making a move.
With home prices rising dramatically over the last several years, 93.9% of homes with a mortgage are now in a positive equity situation with 78.8% of them having at least 20% equity, according to CoreLogic.
With the economy coming back and wages starting to increase, many homeowners are in a much better financial situation than they were just a few short years ago.